---
New Apple Accessories In The Market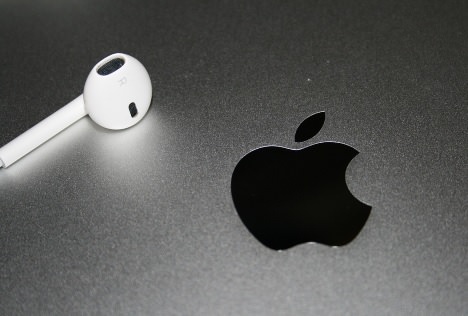 Apple does not take part in most of the electronic related event but every year a number of Apple accessories are presented in the market.
These apple accessories are designed to make the life of apple product users easier and resourceful. The Apple products are really exclusive and the same is the case with the accessories. We can make a good research around the internet and we will discovver more similar items and devices but my personal recommendation is to be sure what you need, for what items you will place orders and not in the end you must know very well the warranty guidelines.
Android users are able to share a number of accessories but it is not possible for the MacBook and iPhone users to do the same. Here is a list of new Apple accessories (Apple tillbehor for all swedish readers) in the market in 2017.
iPhone 7 case:
Incipio introduced a new iPhone 7 case that contains the headphone jack. It is a thin case with a large chin at the bottom used to handle both the headphone jack and a lightning charge port.
Now the iPhone 7 users cannot only use wired headphones but also charge their phones in a couple of minutes.
BreakSafe Cables:
BreakSafe cables are also one of the new Apple accessories for MacBook and MacBook Pro. These cables also include a new 100W model for the Macbook Pro released in 2016 and they can easily be used instead of Apple's MagSafe connector because they provide the same breakaway functionality using USB Type-C.
Now you won't have to look for MagSafe connector, if you have lost it or it is broken and you can use this replacement to get the same functionality – for more inforamtion please feel free to send me your message.
Apple Watch Band Prototype:
An Apple Watch band prototype has also surfaced the market which contains a front and a rear camera.
Though it is only a prototype, it still gives the idea of the product which is yet to be launched.
The band is available for pre-order so we still have to wait to see what this prototype and band is all about?
---
---
---
---
---